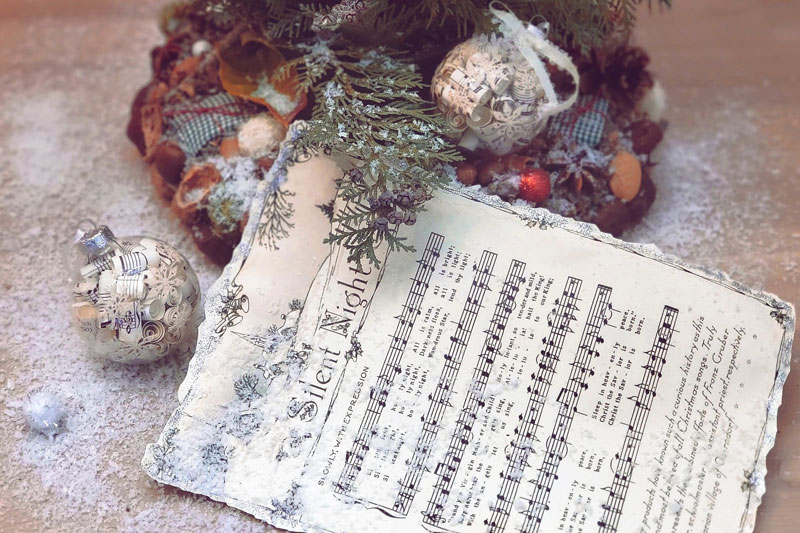 Thanks to the overwhelming goodness of God and your faithful giving, in this year of 2022, food and supplies were sent to Cuba, Honduras, Haiti, Dominican Republic, Malawi, Ukraine, Florida and right here in Michiana. In addition, your donations helped to purchase a van to transport Ukrainians across the border into safety in Poland. You also helped families from Ukraine immigrate to Israel and begin a new life in safety. 

Orphans were fed, families were given HOPE. Refugees were shown God's love and told they are not forgotten. Hundreds of thousands of meals were fed to people in desperate circumstances, and the Good News of the Gospel shared.

Thank you for being the hands and feet of Jesus and brining His love and His hope to the hopeless. We're looking forward to 2023 and the lives that will be changed through your generosity and compassion. We pray you have a blessed Christmas and a Happy New Year!

Merry Christmas from Feeding The Nations!